Static Electricity Elimination
Electrostatic Support, Electrostatic Charging
Static Electricity Elimination and Surface Cleaning
Static Electricity Measuring, Ionizers Performance Verification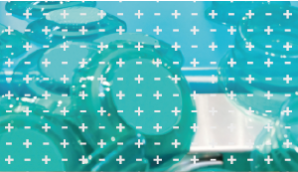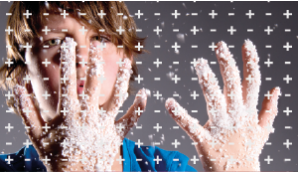 ESD and Clean Room Products
Catalogue – Simco ION (USA)
The Simco ION company has been the world's largest manufacturer of antistatic equipment for all industries since 1936. The company is one of the divisions of the ITW group (Illinois Tool Works, based in Ohio). During the past 20 years or so, Simco (or ITW) has "absorbed" several competing companies (Herbert, Richmond, Eltex – it operates independently in Europe – and ION SYSTEMS – the ION logo was added to the Simco name, now Simco ION).
ISO 9001 certification expresses a commitment to the production of quality products and the provision of excellent services.
If you are looking for a solution to your problem at Simco ION, you can rely on:
Technical support and advice by phone and email
Deliveries of stock products within 24 hours
Manufacturing plants in the USA, the Netherlands, Japan and China
Continuous development of new products and solutions
We help you reduce production costs, improve production processes and increase production quality.
As a world leader in the manufacture of anti-static equipment, we welcome the opportunity to offer our services to you.