Corona for Printing, Lamination and Coating
Corona for Label Printers and Narrow Web Flexo Printing Machines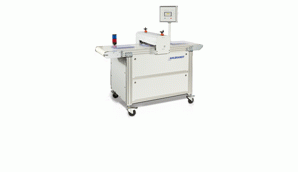 Corona for Panel Materials, Corona for Cables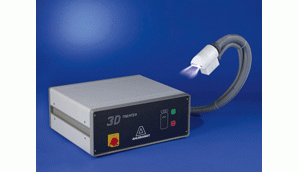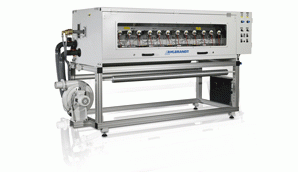 Plasma with a Variety of Gases and Aerosols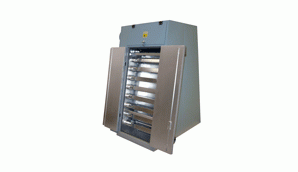 Hot Air Drying in Printing Machines and during Coating Process
Coating and Moistening with Rotary Nozzles Rotor Spray System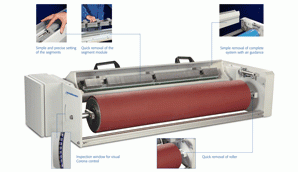 Corona for Extruders and Blown Films
PDF soubory s příklady aplikací
Since its foundation in 1964, Ahlbrandt has been a pioneer in the research and development of corona surface pretreatment equipment and drying systems.
At the end of 2017, Ahlbrandt GmbH changed hands when the Ahlbrandt family business became the property of the multinational Baldwin Technology Company Inc., a world leader in process automation in the printing, textile and plastics industries.
Ahlbrandt's production program (corona and plasma activation of surfaces, application of liquids with rotary nozzles, hot air drying) will suitably complement Baldwin's production portfolio.
Please feel free to send your questions and requests..
We look forward to cooperating with you.